About Us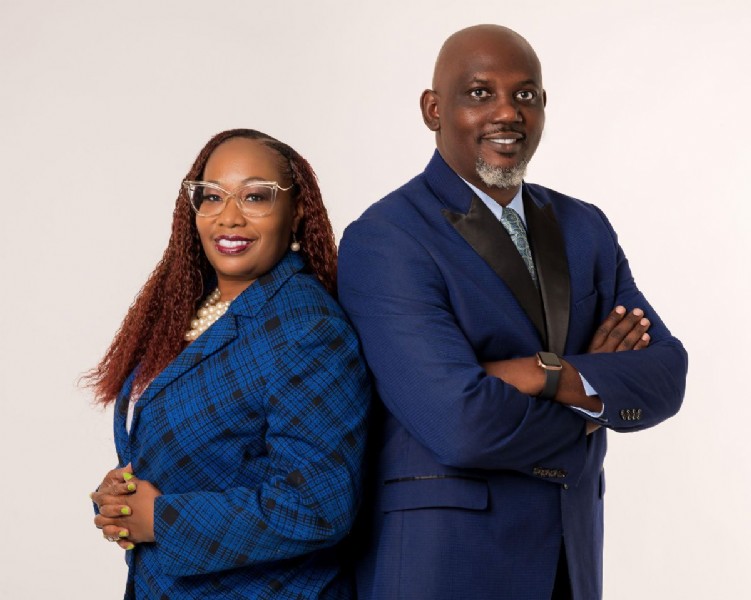 People's Worship Centre, a member of the Pentecostal Assemblies of the West Indies, was established in 1928 under the leadership of Pastor Cox.
Nestled on the lovely West Coast of the Island of Barbados, People's Worship Centre is ideally located with a bus stop right in front of it, and the beautiful Caribbean Sea at its back. For over 93 years, this Church, which has been a fixture in the Community of Road View, St. Peter, has formed the spiritual foundation for many persons in the community and beyond.
People's Worship Centre seeks to shape and transform lives with the help of God and the power of His Word. In each of our service, we endeavor to do this through our Worship unto God and practical bible teachings. We worship God in spirit and in truth, with our bodies, giftings, talents and instruments – In all that we do and we say.
People's Worship Centre started in a wooden structure and was formerly called Road View Pentecostal. In the 1980s, with the help of residence within the Road View community, it was converted to a walled structure. Due to the huge efforts of the Road View community in the building of the walled structure, the then leader, Pastor Watts felt that it would only be fitting to change the name to reflect the community spirit. The name was changed to People's Worship Centre.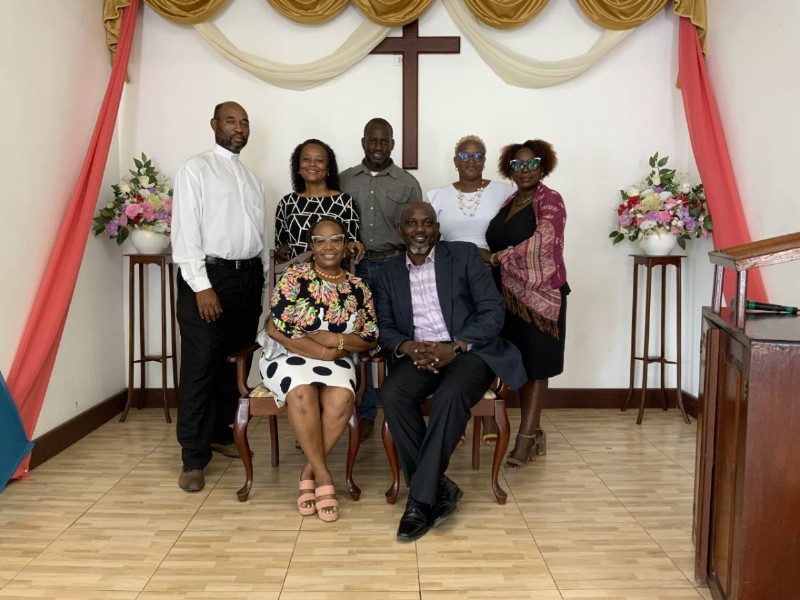 To this day People's Worship Centre still holds the distinction of being community oriented. The church through its many leaders has never lost that common touch – to assist its members, as well as those in its immediate environs and beyond, in any way that they can. This is done through prayer, donations, manual assistance to bring a resolve to the need.
In September 2016, People's Worship Centre welcomed its new senior pastor, Reverend Dr Elsworth Neale. As Pastor, he has also seen the value of community and as such the initiatives that have been undertaken at the church augurs well for the preservation of what started over 93 years ago.
Dr. Neales Bio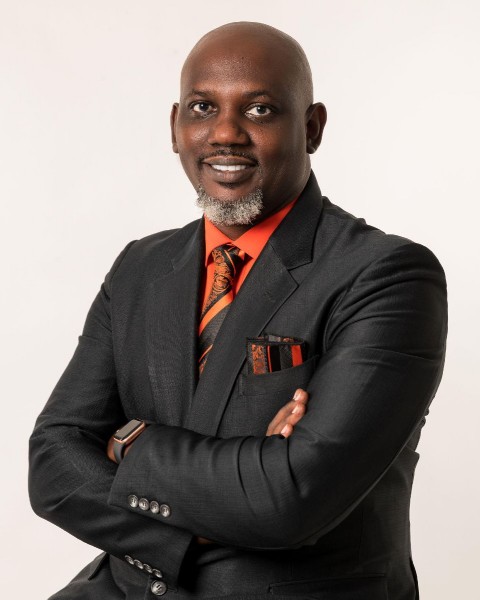 Reverend Dr. Elsworth Neale, born in the beautiful Island of St. Vincent and the Grenadines, is the pastor of People's Worship Centre, Road View, St. Peter, Barbados.
This Caribbean man of God, as it is related to his ministry, is guided by a verse of Scripture in the Bible: 1 Thessalonians 5:14 "Brothers and sisters, we urge you to warn those who are lazy. Encourage those who are timid. Take tender care of those who are weak. Be patient with everyone." This propelled him to serve in many areas of ministry both in St. Vincent and Barbados, He has also ministered in several countries in North and South America, Europe, Africa, and the Caribbean, and conducts family life and youth seminars in several Caribbean countries.
Along with pastoring for over 21 years, he is also chairman of the West Indies School of Theology, Barbados Campus, and lecturer at both Barbados and Trinidad campuses; and professor at Omega Graduate School. He served on the Board of Directors for the West Indies School of Theology and is currently serving on the school's curriculum development committee.
Dr. Neale received a diploma in Bible and Theology from the West Indies School of Theology in Trinidad, a Masters of Letters in Family Life Education and a Doctor of Philosophy degree in social research, majoring in integration of religion and society, from Omega Graduate School. He is a member of the Omega Society of Scholars and also served on the panel of referees for the Omega Society of Scholars. These academic achievements have earned him the right to serve in each role.
Dr. Neale believes strongly in ministering to the total man. Thus, he has pursued training in healthy living and is a qualified Health Minister with Hallelujah Acres, in Shelby North Carolina. He is also an academic coach and a certified church consultant. His passions are education, youth and family issues. One of his core values is life-long learning.
These passions has led him to found Kingdom Lifestyle Ministries, a ministry that provides mentoring and relationship coaching to youth, singles, engaged couples, and families from newlyweds to Empty-Nesters. As an academic coach and a certified church consultant, Dr. Neale provides consultation to churches that need to be healthy, and academic coaching and research services to undergraduate, graduate and post graduate students, and organizations who need guidance in social research.
In February 2018, Dr. Neale started Kingdom Lifestyle Network, which became the umbrella body for Kingdom Lifestyle Ministries and Kingdom Lifestyle Management consultancy - a business which offer all travel services (cruises, vacations, destination services), event planning, wedding planning, MBTI assessments, Faith-Based Tours, and many more. In December 2018 he led a Faith-Based Tour to the Holy Land, and is preparing to take teams to Egypt-2021, Turkey and Greece-2022, and the Holy Land 2022. Dr. Neale is available for conferences, and ministry throughout the body of Christ.
Dr. Neale was married to Julie Neale for 17 years, a union which produced three wonderful children, Juel, Yohance, and Juda. After a period of widowhood, he is now married to the beautiful Dale Neale, who works alongside him in ministry.